When it comes to which cars is the most beautiful, it's always going to be a subject of much debate. Some people prefer the classic look of Ferrari's while others prefer the more modern looking curves of a Bugatti.
Whatever your preference though, there's no doubting that the 5 cars below are some of the most beautiful that are currently available.
Porsche 911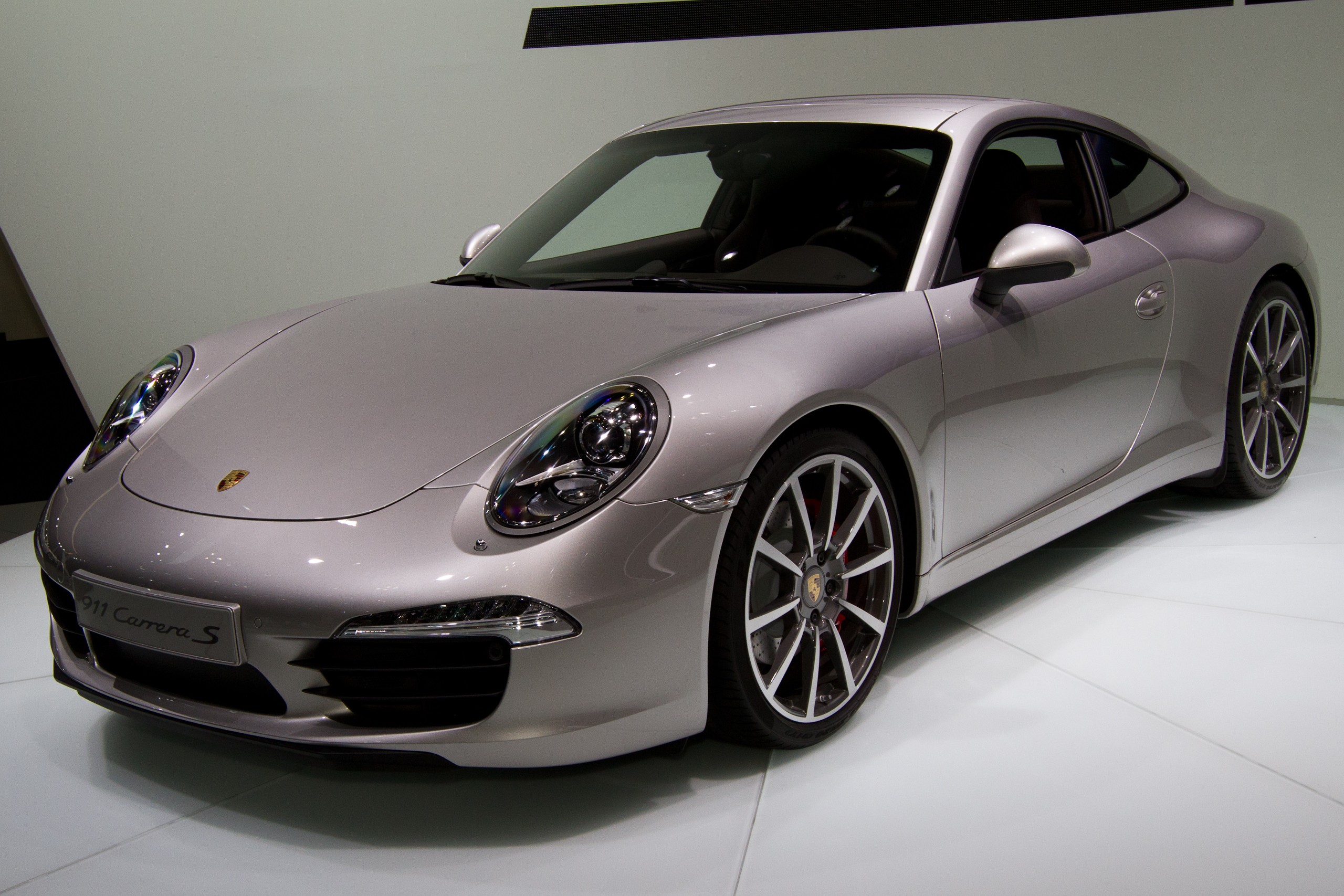 The Porsche 911 might have gotten larger over the years but it's still managed to maintain its classic sleek looks. It has been incredibly popular ever since it first debuted in the 1960s and to this day it's still seen as the quintessential sports car by many enthusiasts.
Aston Martin V8 Vantage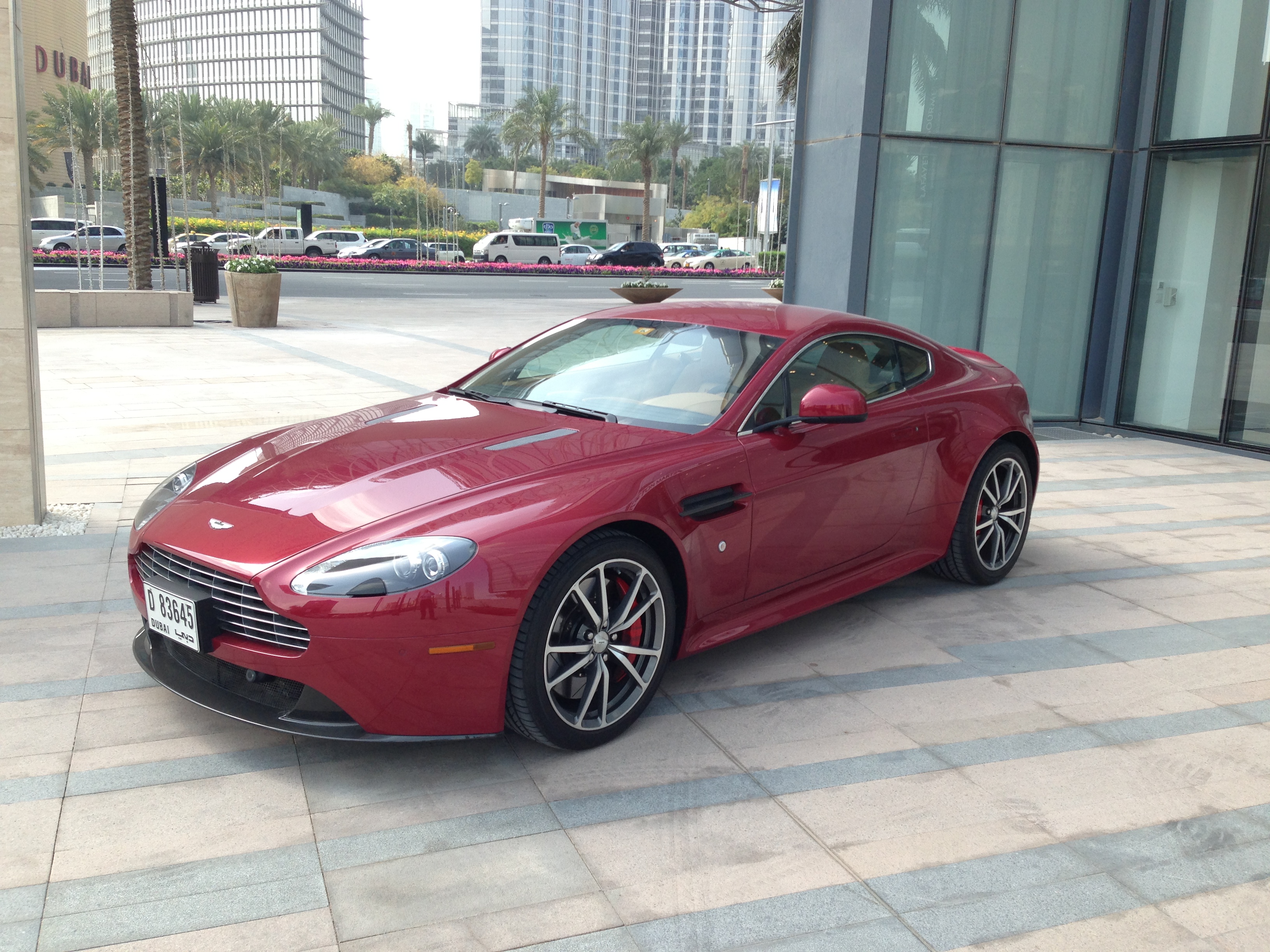 Everything about the Aston Martin V8 Vantage screams luxury, from the beautiful sleek design to the classy interior- it's a sports car that many people around the world dream of owning. Considering how luxurious that V8 Vantage is, it's actually the least expensive of the available Aston Martins, however it's still not cheap by anyone's imagination.
Click here for the full specs of the Aston Martin V8 Vantage.
Ferrari 458 Italia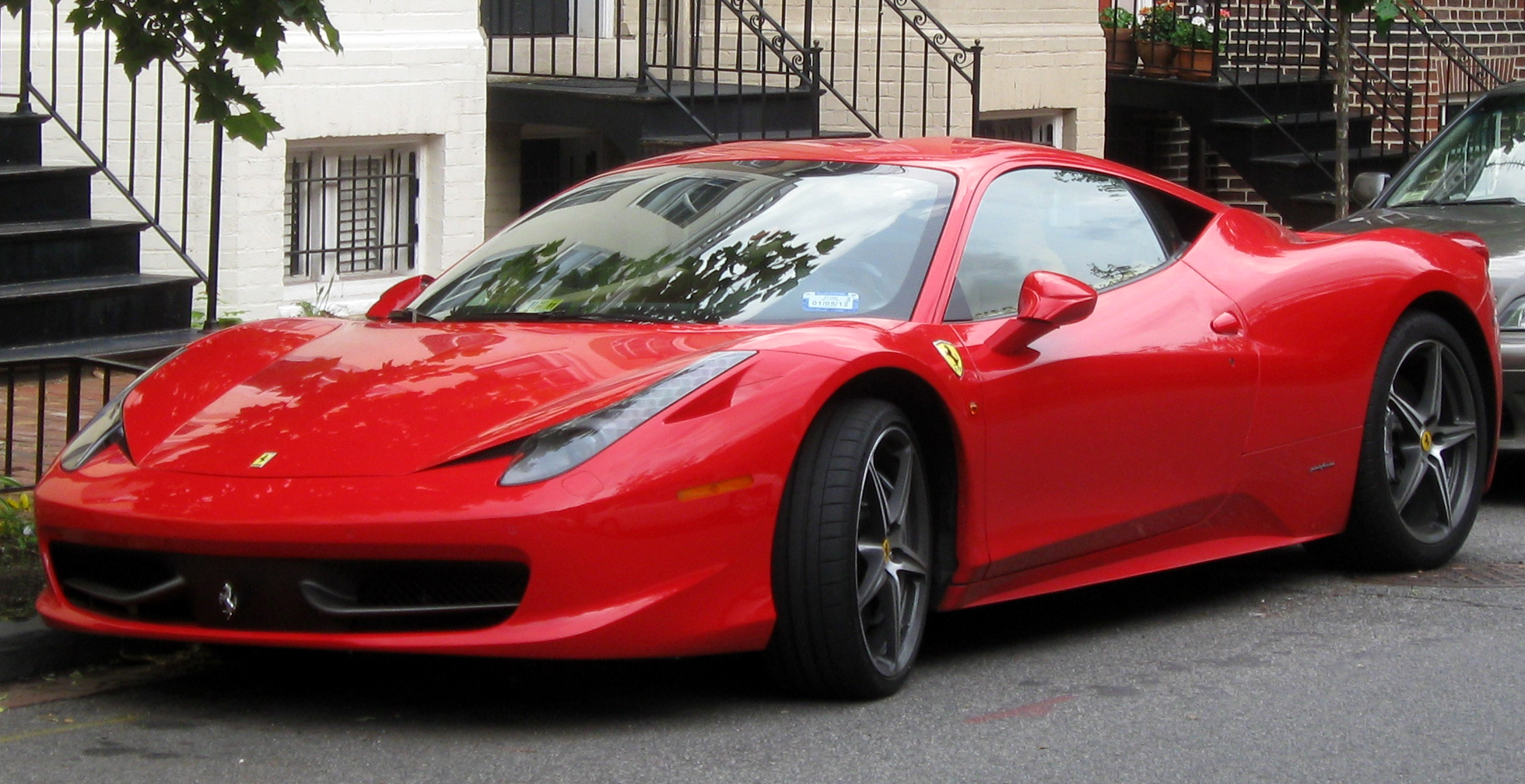 The 458 Italia is a perfect example of what makes Ferrari such a revered name across the world. The 458′ low body and sleek curves means it not only looks beautiful but also drives incredibly well too.
Jaguar F-Type Coupe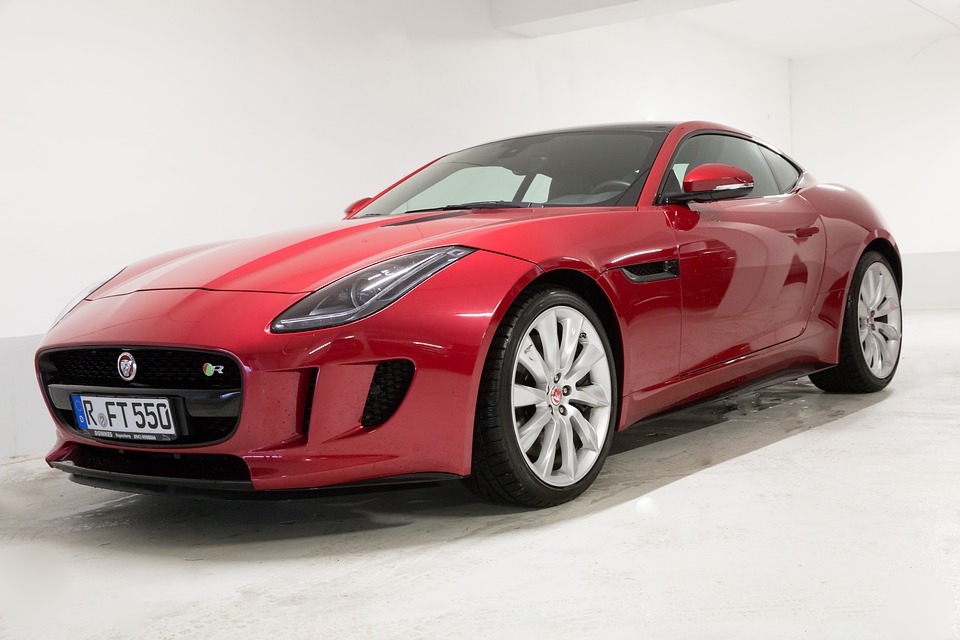 Many people would consider the Jaguar F-Type Coupe to be the most beautiful car and with good reason. The F-Type is beautifully proportioned and has an incredibly powerful build that give it the edge over other models, such as the Roadster. Click here for more details on the Jaguar F-Type Coupe.
Bugatti Veyron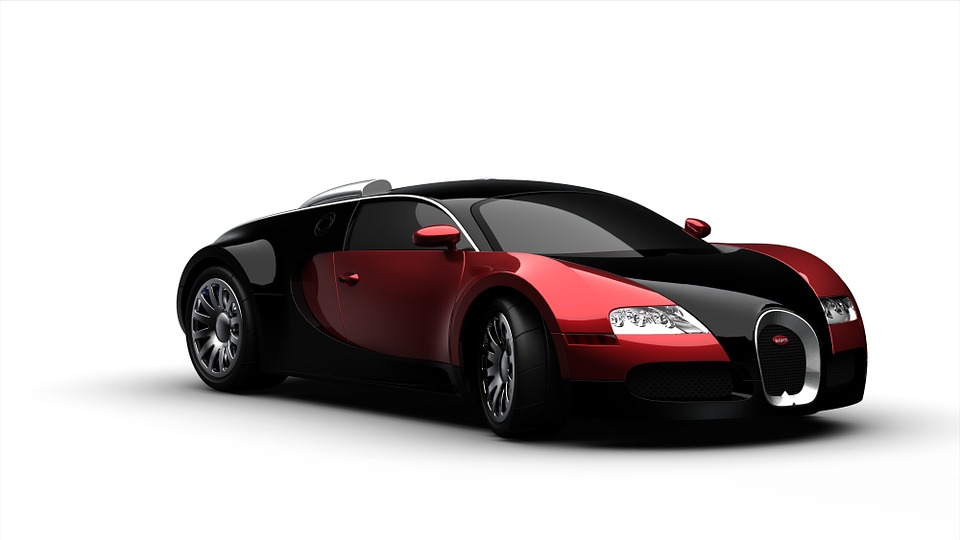 The Bugatti Veyron often makes headlines for its speed alone, being the street-legal car in the world, with a top speed of 267.7 mph. It's not just its specs that make the Veyron so impressive however. It's beautiful sleek design manages to be completely distinctive yet still retain a classic look at the same time. The Veryon comes in a range of colours, all of which look beautiful and for many car enthusiasts, the Bugatti Veyron is the ultimate luxury car.