There is now more demand for couriers than ever thanks to the ever-increasing number of people who are doing their shopping online.
Black Friday and Cyber Monday recently passed and both have put massive strain on the delivery services in the UK.
If you want to break into the profitable courier industry then you'll need to create a great brand in order to be successful. Below are some of the main keys to building a great brand for a courier business.
Think about your USP
When trying to create a successful brand for your courier business, you should truly think about what it is that you do (or are striving to do) better than any other company out there. Having a clear idea of what your USP is will make it much easier to come up with a striking brand and is especially useful when coming up with a company name and tagline.
Hire professional to create the visual aspects of your brand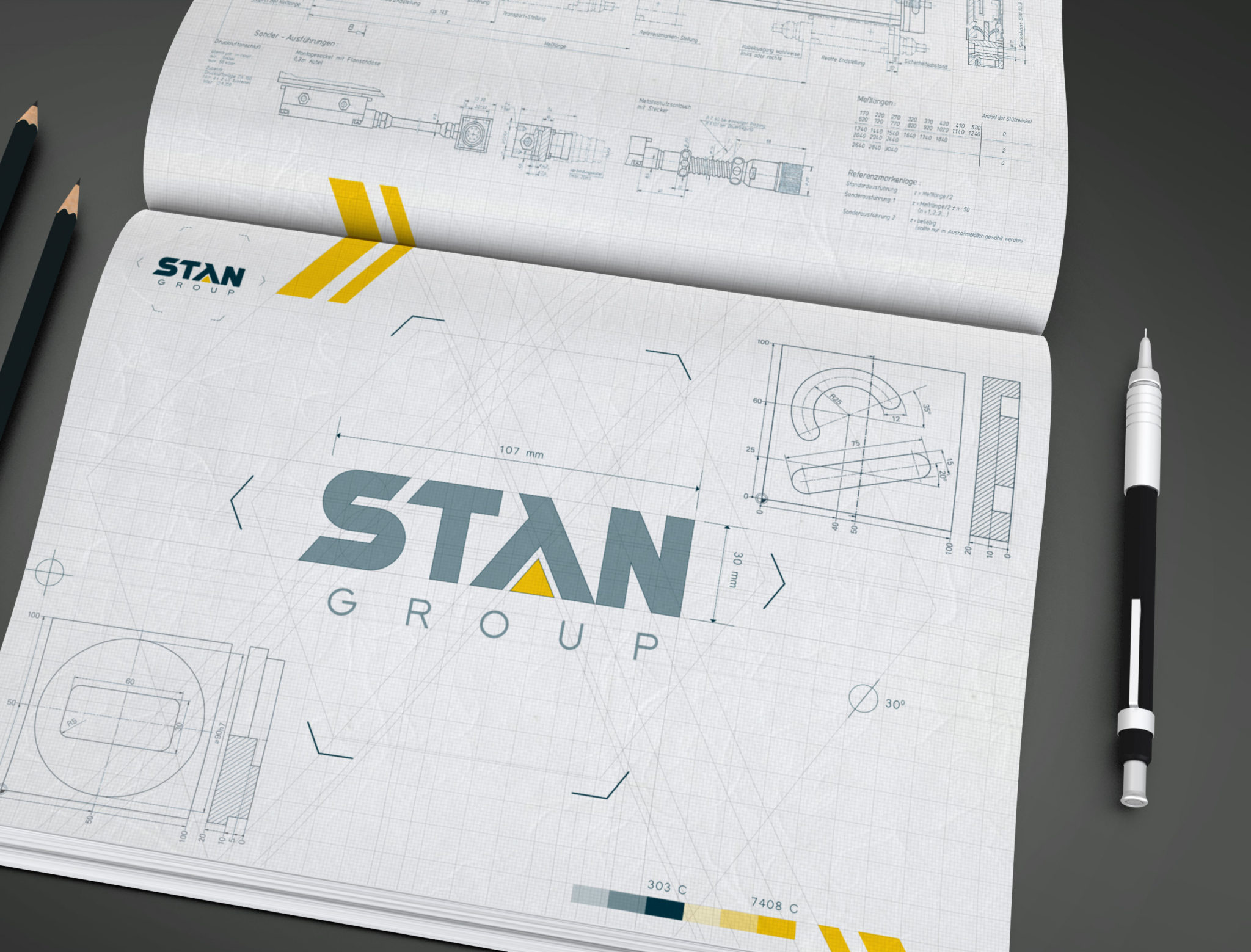 The visual aspects of your brand i.e. the logo, company materials, website etc. are extremely important since they're what customers are going to associate with your business. Because of this, you should always hire a professional to design these visual elements for you. A good designer will be able to take all the information about your company and come up with a brand that is unique, eye-catching and that truly fits with your business
Don't neglect the fundamentals
It's easy to get caught up with the visual aspect of things when branding a business but don't forget that the best brands create a positive image by delivering a truly useful service to their customers. Having a great company logo and eye-catching website is great but it's not going to make up for a poor service. You should ensure that all the fundamentals are a priority therefore, from the drivers you hire, the vans you use and the level of courier insurance that you have in place.
Conduct research
You might think you already know what it is that customers are looking for but it's much better to do research so you have solid data to go off. Having information about what it is customers are looking for from a courier service will help you to create a great brand that appeals to people and give your courier business a much greater chance of success.