Making a Living With Your Vehicle
If you enjoy driving then you might have considered a career that enables you to be on the road the majority of the time.
There are some great things about driving for a living – you don't have a boss breathing down your neck, you're not stuck behind a desk all day and in most driving jobs, you're meeting new people all the time.
There are quite a few career options open to you when you have your own vehicle. The number of options you have will depend on the type of vehicle you own. Below are some of the most obvious ones.
Career options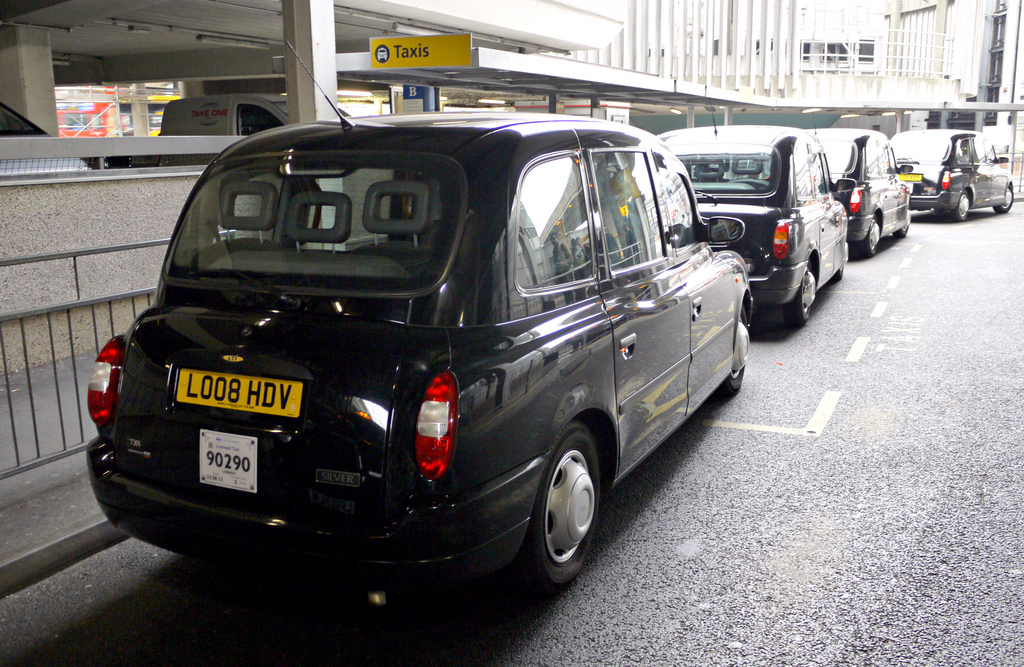 Taxi driver – Becoming a taxi driver is a very viable career option for car owners, especially those who are over the age of 25 and have plenty of driving experience. In order to work as a taxi driver, you will need to obtain a taxi drivers licence with your local council. The requirements for obtaining a licence vary depending on where you live. There are some areas of the country where a taxi drivers licence is notoriously difficult to obtain. For example, in London you must demonstrate an intricate knowledge of the roads and landmarks across the city before you're able to work as a black cab driver. This test is known as 'The Knowledge'.
Courier – Being a courier driver is another career path that's available for owner drivers. You can either apply to work for one of the main courier companies like Parcelforce or DHL; or you can set up as a freelancer. It's harder to get going initially as a freelancer but it does give you more freedom and control. If you're thinking of becoming a courier then you'll need to get special courier insurance for you vehicle. You can get courier insurance quotes from a number of providers very easily here – http://www.insurethecourier.co.uk/
Van driver – If you own your own van then you have the option to work as a van driver. There are quite a few options for van drivers to earn a living. You can work for a company that needs a delivery driver, you can work as a freelance courier or you can work in removals.